Main content starts here, tab to start navigating
Hours & Location
97-01 Shore Front Parkway,
Rockaway Park, NY 11693
7188587650
info@redhooklobster.com
Friday Night Lobster Boils are Back!
Visit Eventbrite to purchase your ticket! You will need a ticket in order to redeem at our concession for your lobster. We suggest buying early as we sell out fast! We will be serving from 5-8pm every Friday starting Sept. 9th all the way through October!
Open Fri-Sun 12-7pm until the end of October
(depending on the weather)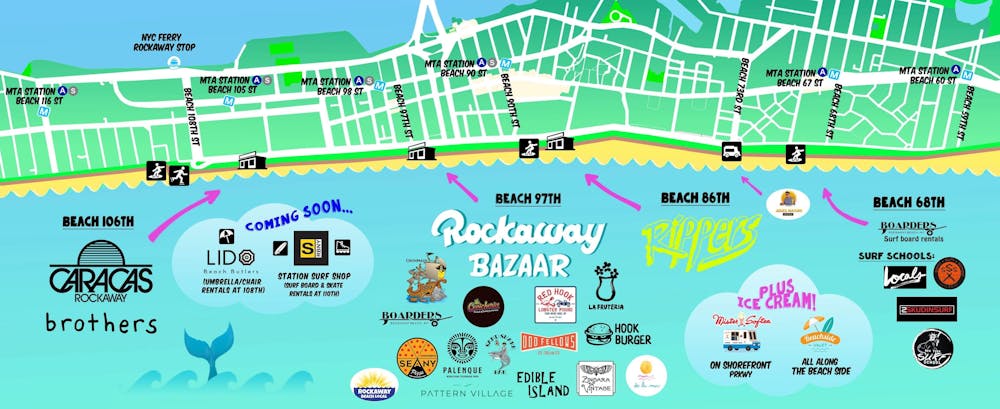 We've got your Brooklyn lobster favorites in Queens!