Main content starts here, tab to start navigating
Our Flagship location sits in the neighborhood for which our restaurant was named. Much like the seaside towns of New England from where we get our seafood, Red Hook is a neighborhood that's unlike any other in our city or even our state. And the best way to get to us is by boat! Join us for lunch, dinner, or a picnic to enjoy by the harbor.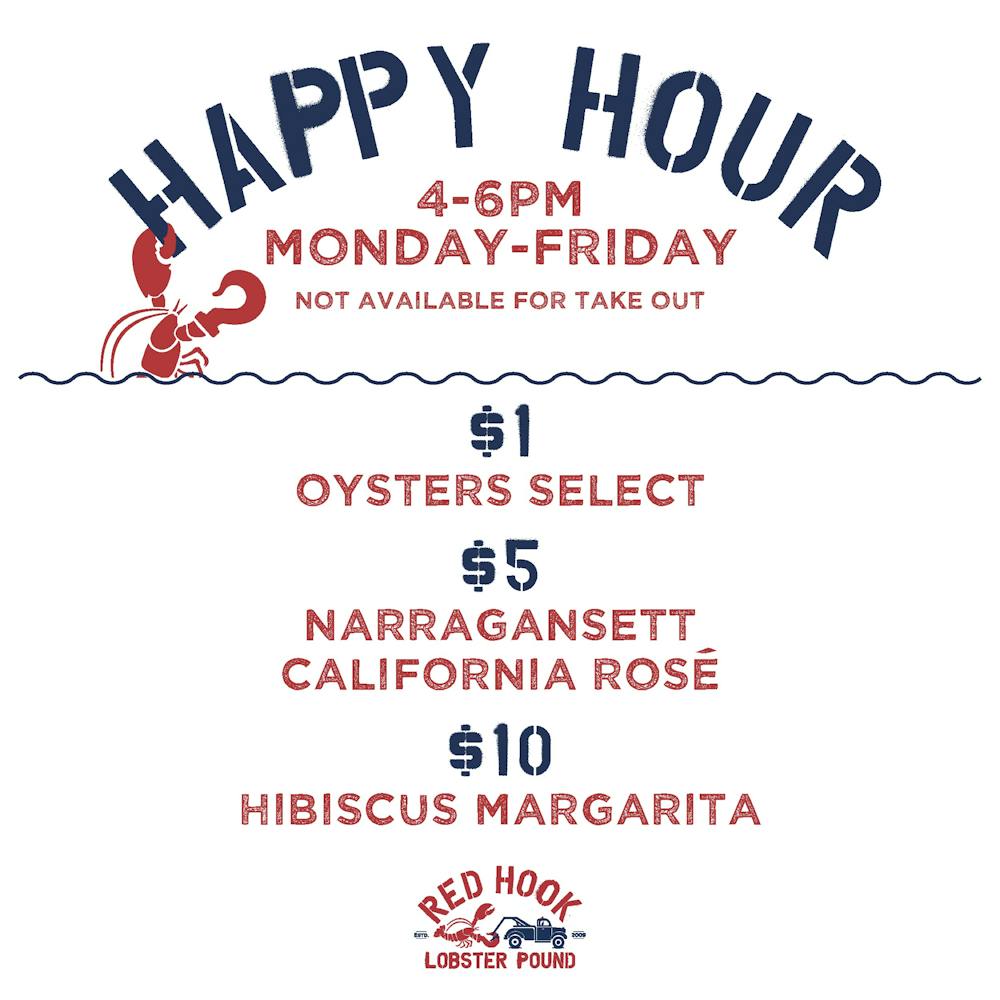 A Statement on Lobster Pricing
To our Family, Friends, and Loyal Guests,
We have held off on increasing prices all summer, but we simply cannot hold off anymore.
We pride ourselves on sourcing the highest quality, fresh lobster meat from Maine and we refuse to change that practice. This year, however, the demand for lobster meat is off the charts, and nature cannot meet the demand by simply manufacturing more lobsters. During the pandemic, the large lobster meat purchasers (think SYSCO, US FOODS, DARDEN) held off on building up inventory. As the country re-opened, just as lobster roll season went into full swing, those bug guys sought to purchase enormous amounts of lobster meat all at once, as they didn't have any reserves from last year to pull from. This drove the prices sky-high.
Currently, we are paying twice as much for lobster as we did this time last year. And in order to protect our business for now and the future, we must increase our prices. We support over 50 families at RHLP, and their livelihood is as important to us as giving great hospitality to you is. In the event that lobster prices come down, we'll pass on the savings as soon as we're able!!
We do hope that you understand and will continue to celebrate your love of Maine lobster with us, but we know that may not be feasible for everyone. Hopefully, the prices will drop soon, and we'll be able to see you again!
Thank you for your support through all the years, and hopefully many more in the future.
Susan and Ralph
July 8th, 2021