City Tamale Pop-Up
December 14, 2020 12:00 PM
Slide 1 of 8
Slide 2 of 8
Slide 3 of 8
Slide 4 of 8
Slide 5 of 8
Slide 6 of 8
Slide 7 of 8
Slide 8 of 8
We're bringing South Brooklyn some authentic Mexican Tamales by way of The Bronx! We're partnering with City Tamale, you know? The folks the NY Times dubbed the Tamale Evangelists to bring you some of the best tamales you're gonna come by outside of Mexico.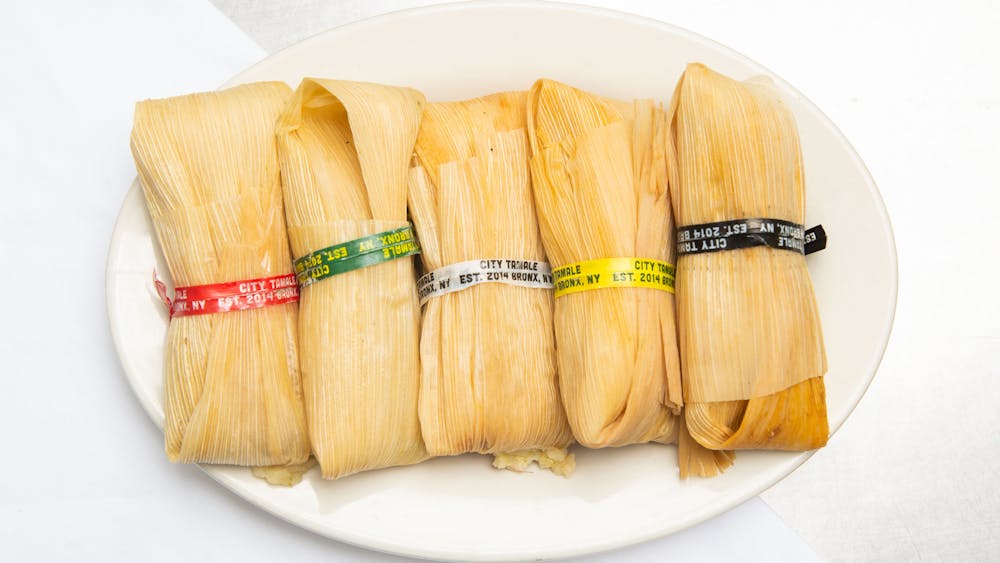 Fans of these real deal masa hot pockets can order online for weekend delivery and daily takeout beginning today, December 14th.
We're so excited to be bringing these delicious noms to our South Brooklyn family who can't make it all the way to The Bronx to get their claws on them otherwise.
This flavortastic menu includes a Daily Brunch of Chilaquiles and Huevos Rancheros from 12-3pm, apps, entrees, soups, sides, desserts, AND TAMALES, of course!
With indoor dining closing again, we are so excited about all the things we can bring right to your door!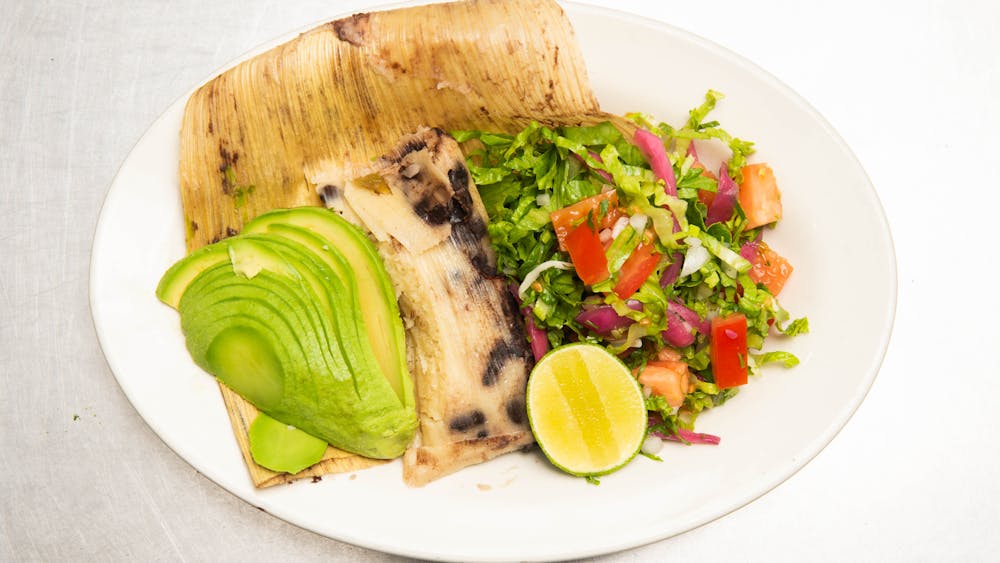 **Please note that our menu pricing is different from The Bronx to cover the expenses associated with the different operations and delivery costs**
We're also offering Daily Delivery through our 3rd Party App Partners:
Order Now